Expressive Arts Focusing EAF
Expressive Arts in Focusing and Focusing Oriented Therapy
Focusing based Art Therapy and Art Fascilitation
Art Studio of The FOCUSZ Center
Train with me
Allow your body to release. Exercise min 0:49 - 5:46
Learn about Embodied Aesthetics. Exercise min 30:27 - 42:26

Smash 'n Focus! - Learn about Smash Arts Focusing Expressions SAFE for your own personal wellbeing and the wellbeing of your clients

SAFE is a journaling practice crossing Cosmic Smatch Booking® and Focusing. Get your free SAFE guide and start your journey as a SAFE practitioner!
PERSON-CENTERED
TRAUMA-INFORMED


For your own wellbeing
For to learn and grow
For to build resilience

For Focusers
For Artists
For Healing Professionals
Content from Youtube can't be displayed due to your current cookie settings. To show this content, please click "Consent & Show" to confirm that necessary data will be transferred to Youtube to enable this service. Further information can be found in our Privacy Policy. Changed your mind? You can revoke your consent at any time via your cookie settings.
Consent & Show



BODY BASED
PROCESS ORIENTED


Focusing Oriented Expressive Arts FOAT®
Sensorimotor Expressive Arts Therapy® | Guided Drawing®
Experiential Collaging | Photoart
Receptive Art Therapy
Bauhaus Art Pedagogy


Ressources
The main ressource comes from within
There is a part in everyone that is artist and healer
Inviting this part implies
allowing the body to breath
turning attention inside
inviting whatever comes
being accepting & nonjudgmental
asking and receiving
resonating with the body sense
giving permission to express
Want to self-regulate effectively?
Reach out for new options in life?
Need ressources for empowering action?


Browse my samples
Benefit from my experience
Join my workshops
Check out the FOCUSZ store
Order online and enjoy your early bird
Find relief,
ease of emotion
and alignment with
your inner sense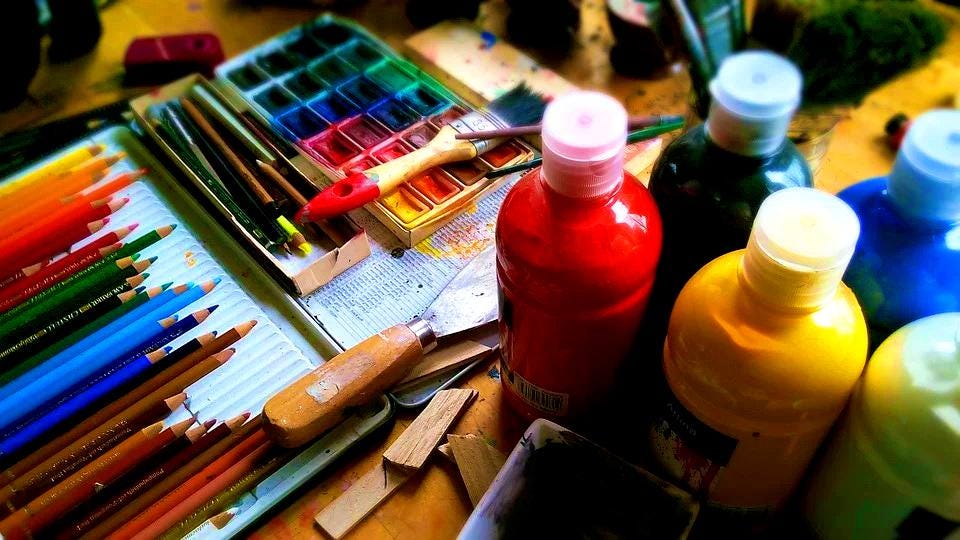 Art Your Life -
Start with Expressive Arts Focusing EAF today
FOCUSZARTS
Art Studio of The FOCUSZ Center